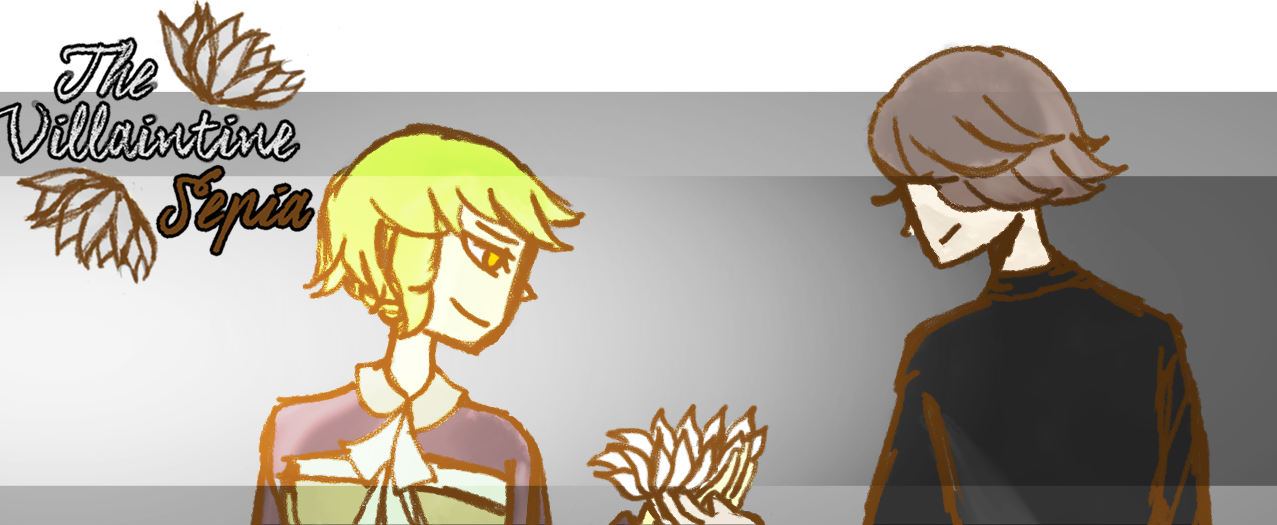 The Villaintine: Sepia [Demo]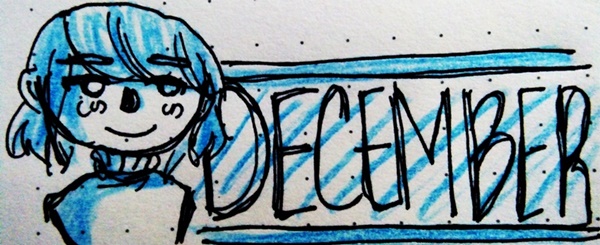 Hello and welcome to the December Devlog done three days before December ends :D
Like the usual, let's have a short summary in the form of a pie chart: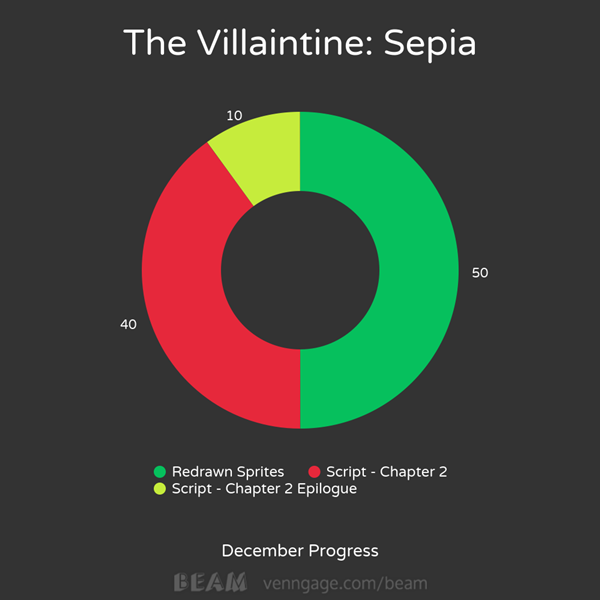 As you can see above, I had more progress doing the sprites, which I enjoyed doing since I experimented with a new coloring style and art style (I mean this time, they look significantly older). Look at these sprites: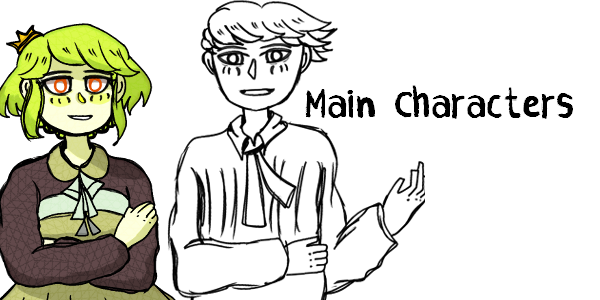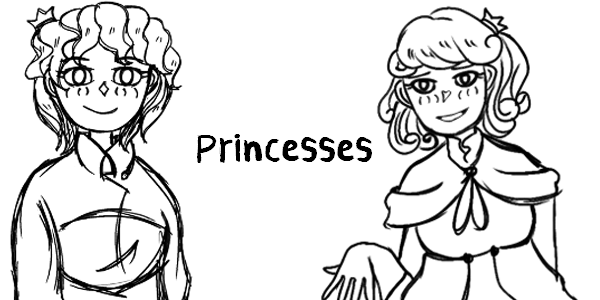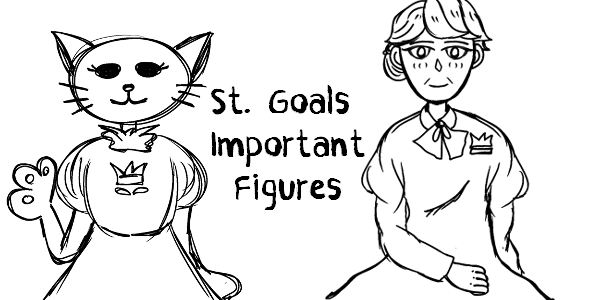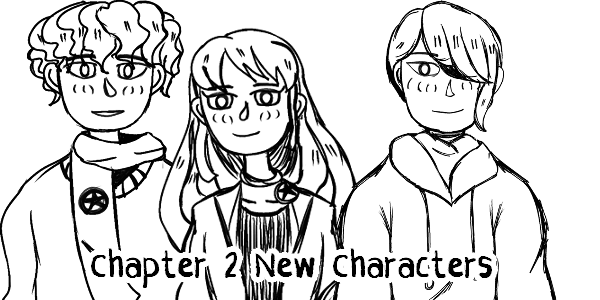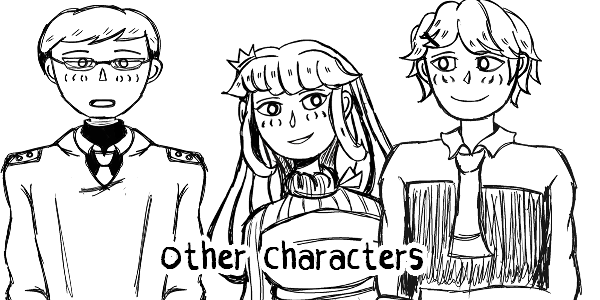 Although, some guys still look a little younger, I don't know if I should retain it or not for now. I have an issue with consistency so I had to draw all of these people in one sitting that I'm not sure I can do for the third time. But, I'm still proud of myself for being able to do all this and I'll see what I can do next time. (If you're curious what podcasts I listened to this time, I finished Tanis and Wolverine: The Long Night - definitely check them both if you're into podcasts.)
Another thing I managed to do this month is finally finish transferring all of Chapter 2 on the script. There are a few mechanics I have to program but for now, I left it as is and just fixed the points system. I still haven't touched Chapter 3 and I'm still working on other stories. I'm just coming back from the rut I'm stuck on from last months but I'm glad I made progress. Here are some screenshots from Chapter 2 again:




That's about it for now. See you next month :D
++++++++++++++++++++++++++++++++++
To those who are still looking forward to The Villaintine: Sepia, thank you so much and stay awesome!

Get The Villaintine: Sepia [Demo]